As you may already know, we have been tirelessly working to improve our ministry's experience. It is our continued belief that transitioning from Fellowship One to TouchPoint will not only assist staff in identifying The One but ensuring our congregants can easily follow their journey.
FREQUENTLY ASKED QUESTIONS
Why are we making the change from In Fellowship to TouchPoint?
In 2020, Concord realized a more robust tool was not only needed to support our community but necessary in order to fulfill The Church's mission to reach The One (Luke 15). By equipping staff and members with such a tool, we will be able to work in partnership to help us all Worship, Grow, Serve and Give.
What is TouchPoint?
Touchpoint is a membership database that helps the church communicate with leaders, volunteers and members.
As you take your next steps to become closer to Christ, TouchPoint will allow you to view your journey.
What do I need to do?
Absolutely nothing! The staff at Concord is working tirelessly to migrate your contact information, event registration details, etc. from In Fellowship to TouchPoint.
I would like to register for an event, where do I go?
You can view our event calendar by clicking here.
I need to see the events I am registered to attend, where can I see them?
Please contact us at [email protected].
I need to update my contact information, what should I do?
To update your contact information, including your phone number(s), primary email address or mailing address, please send an email to [email protected].
I need more information on TouchPoint, who should I contact?
We will be updating this page, so you can check back periodically. Additionally, the Technology Team at Concord would be glad to answer any questions you may have. To that end, feel free to email us at [email protected].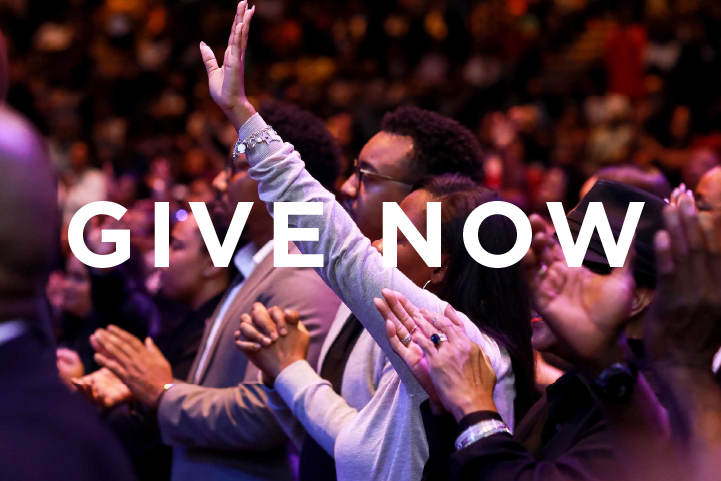 Notice:
In preparation for a major database update, as of February 1, 2021, you will no longer be able to make changes to your Fellowship One / InFellowship profile.
Though you may still log in and view your information, any changes you make will NOT be saved to our database servers. Once the database update is complete, editing permissions will be re-opened and you can make any necessary changes.
If you have any questions, you can contact us at [email protected]
---
For Giving and Finances:
Currently all tithes and offerings are processed through our giving platform, Vision 2.
The platform is embedded within our website and can be found here: Simple Checkout
Your giving history / statements can be found here: Giving Statements
If you need assistance with a giving related issue, please contact us at [email protected]