WE GROW COMMUNITIES
The vision of Concord's Missions Ministry is to touch the world for Christ in practical ways through supporting local and global missions.
CONCORD MISSIONS
"Go therefore and make disciples of all the nations, baptizing them in the name of the Father and of the Son and of the Holy Spirit, teaching them to observe all things that I have commanded you; and lo, I am with you always, even to the end of the age." Matthew 28:19-20
Concord has both recurring local mission service opportunities and seasonal missions in our community. Check out the upcoming local missions that you can support and/or serve.
Come and learn about our 2019 Missions Trips to Haiti, Dominican Republic, Kenya, and Israel! Download our booklet for trip details and registration information.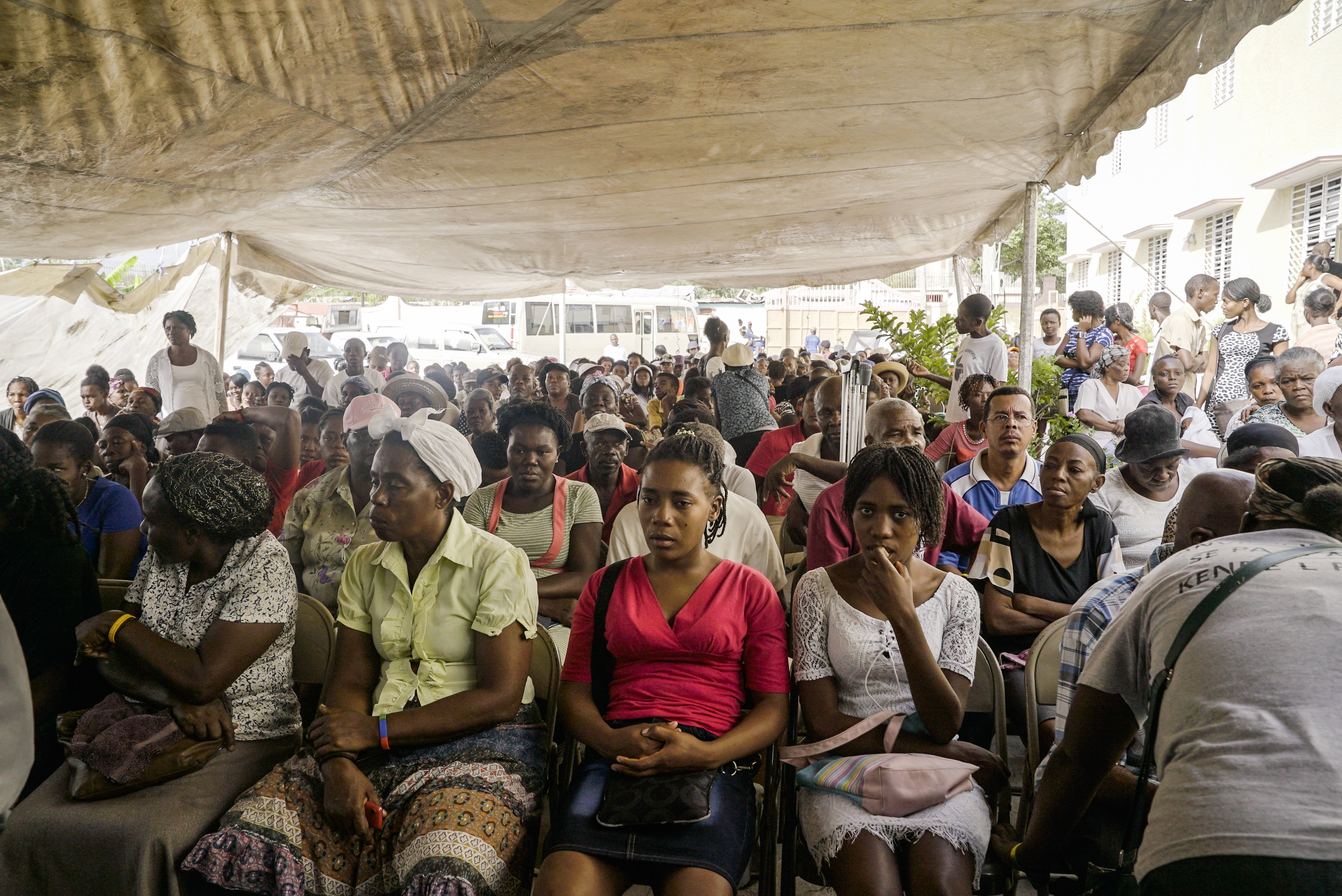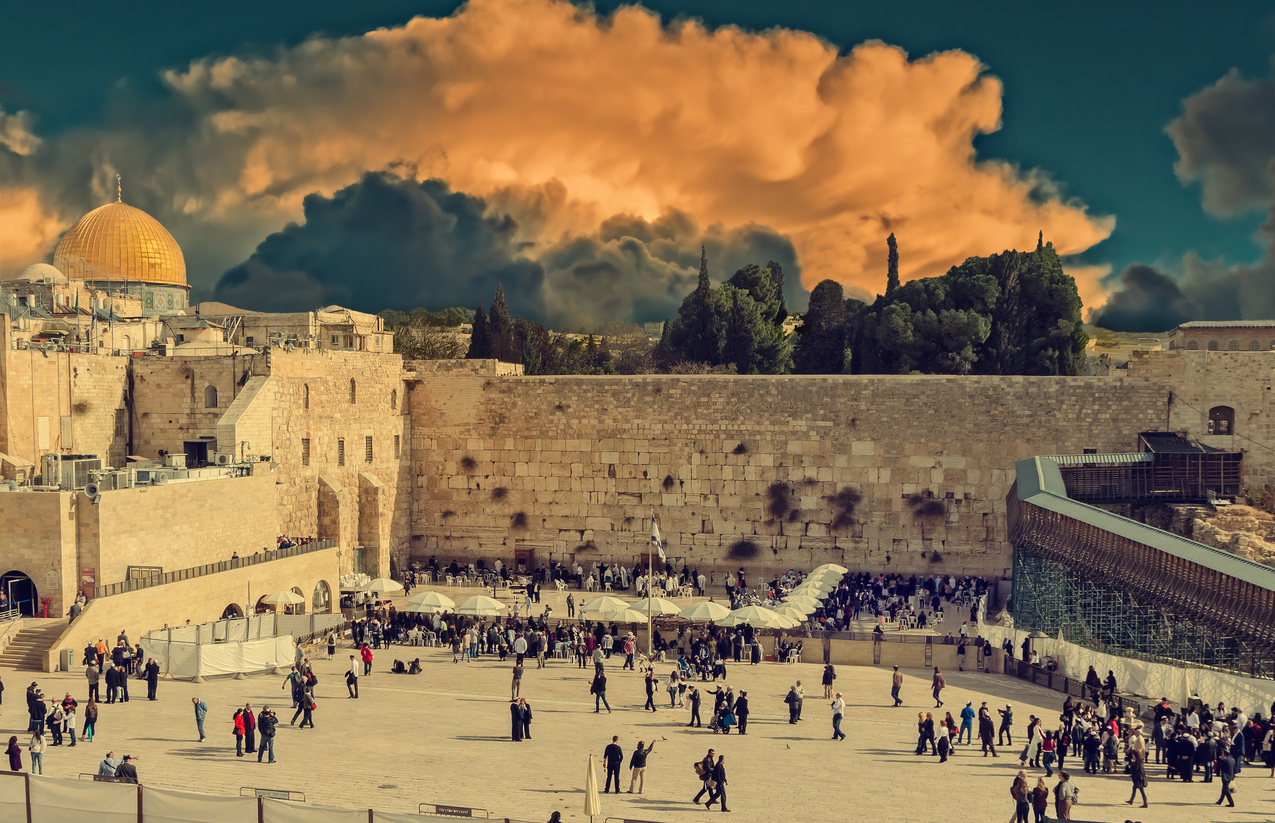 HAITI

Trip Dates: June 20 - 27, 2019
Location: Port-au-Prince, Haiti
Estimated Cost: $2,000 - $2,400 per person
Trip Focus: Health Education, Business Development and Training, Vacation Bible School and Evangelism / Ministry Training
Target Audience: Open to all and nurses, business owners, and teachers
REGISTRATION | PAYMENT | DONATION
---
SOUTH AFRICA


Trip Dates: October 16 - 29, 2019
Location: Durban, South Africa
Estimated Cost: $3,200 - $3,500 per person
Trip Focus: Medical Clinics, Vacation Bible School, Evangelism and Worship Service
Target Audience: Open to all


REGISTRATION | PAYMENT | DONATION
---
ISRAEL
Trip Dates: March 7 - 18, 2020
Estimated Cost: $4,650 per person
Trip Focus: Culture Immersion
Target Audience: Open to all
---
Community Water Well in Sodwana, Africa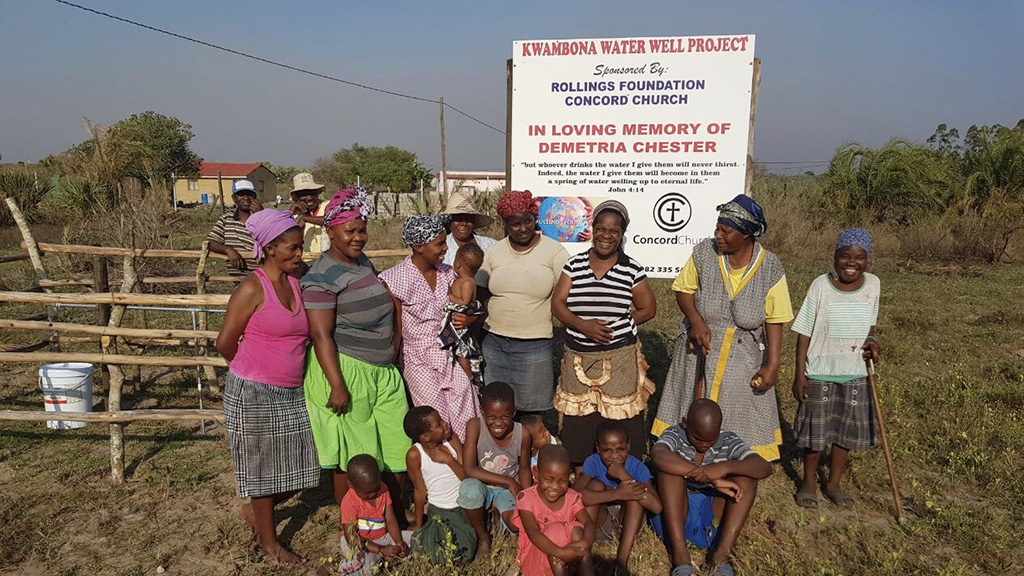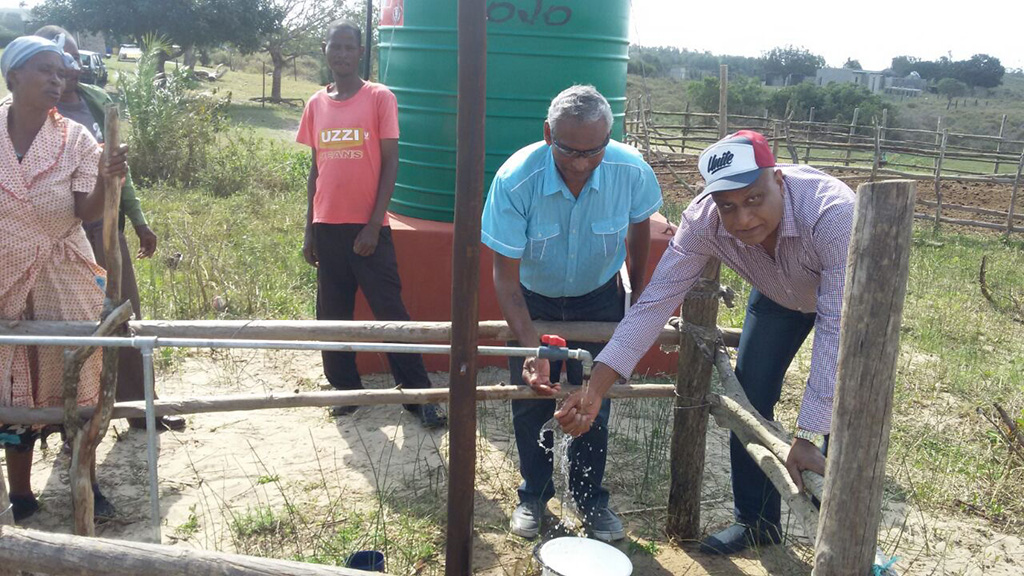 The Concord Church and the Rollings Foundation partnered to install a new community water well to provide clean drinking water to the Kwambona Village in Sodwana, South Africa. The water well was installed to honor and celebrate the life and legacy of the late Ms. Demetria Chester, who was a faithful Concord Church global missions ministry leader.
Sodwana is located nearly 5 hours northeast of Durban, South Africa. The Sodwana area has been impacted by droughts for nearly 70 years. Unfortunately, it has been difficult for the local municipality to provide adequate water to the local community. Prior to the installation of the new water well, the local people had to walk up to 2 miles to access water from the nearest water source.
Unlike the common water wells that require the people to manually pump the water, this community water well uses an electric pump and generator to pump the water instead.
The water is pumped from the ground and made available through water faucets. The water can also be stored in a water tank. The community members can fill their personal container with water and take it home for their families to enjoy. It is estimated that an electric pump water well can produce up to 2900 liters of water in 1 hour which is a much faster rate than the manual water wells.
Approximately 100-150 people from the community will benefit from the water well. A small group of community members will be responsible for the ongoing maintenance and oversight of the well.