"…Let your light shine before others, that they may see your good deeds and glorify your Father in heaven."
Matthew 5:16
SHINE is our Concord Church evangelism outreach campaign and culture to mobilize members to "let your light shine" and share your story and faith to family, friends, coworkers, neighbors and anyone who you may encounter.
---
---
Join us to go beyond our walls into our community and share our faith! We will gather for a time of training, break out into teams and go into various neighborhoods and public locations. We are all commissioned to share the Gospel and what better way than starting in our neighborhood.
Bright Idea?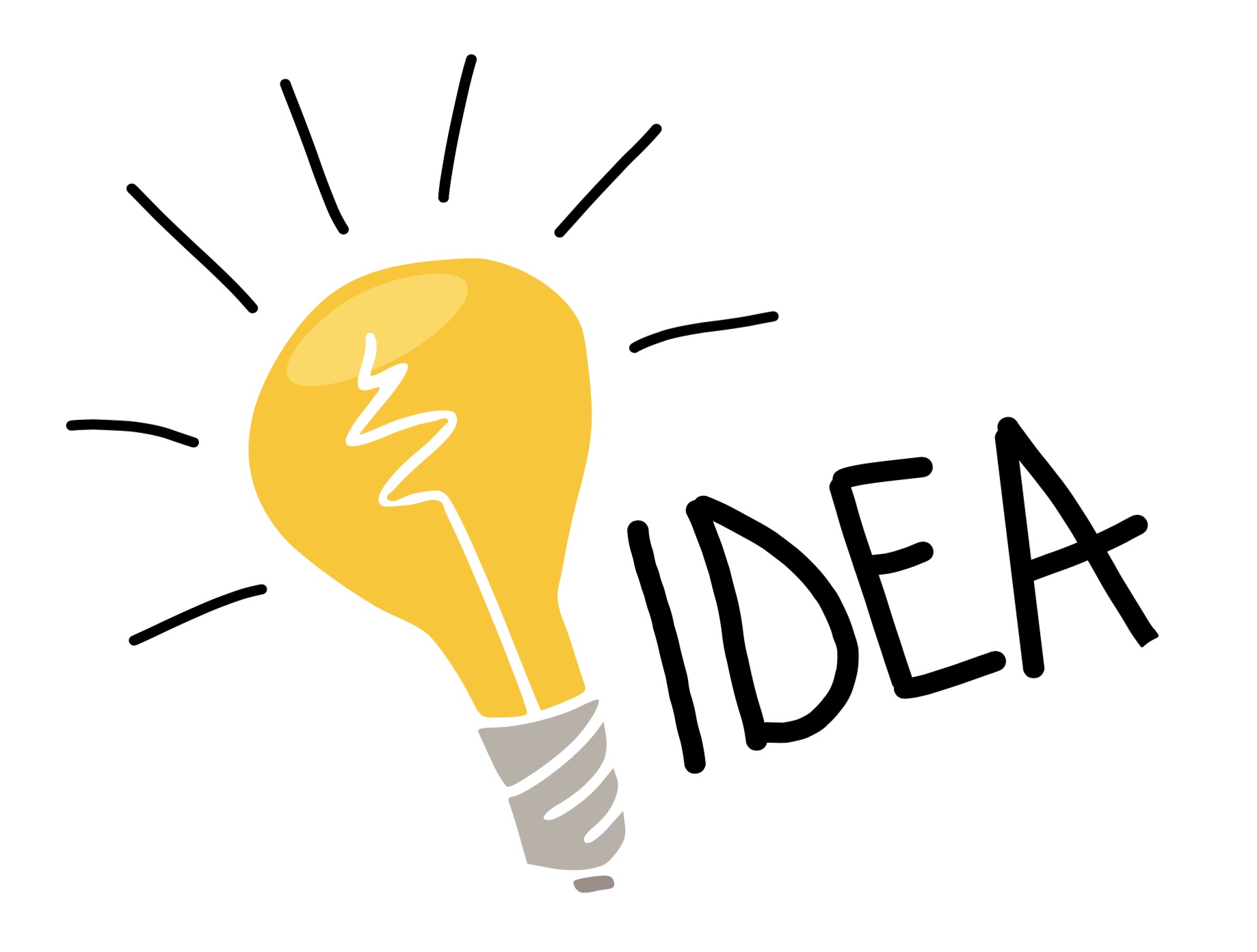 Do you have the perfect random acts of kindness idea in mind? Submit your bright idea to the SHINE team and join us in going beyond our walls into the community and share our faith! Email us at

SHINE DONATIONS

Busy schedule and no time to volunteer with our SHINE team? No worries! You can put your funds to work for you. Send your donations to support monthly random acts of kindness. To give text CONCORD to 77977 and select SHINE in the dropdown menu.