WELCOME TO CONCORD
We're excited to meet you and want you to enjoy the presence of God in every aspect of our Sunday services. We invite you to join us in the foyer after service to meet Pastor Bryan L. Carter and the pastoral staff to have your questions answered and for us to introduce ourselves. Please also stop by our First-Time Visitor Table to receive a very special gift as our special way to say thank you for visiting Concord!
Join us for service on Sundays
8:00 AM | 10:00 AM | 12:00 PM
"Keep on loving one another as brothers and sisters. Do not forget to show hospitality to strangers, for by so doing some people have shown hospitality to angels without knowing it." Hebrews 13:1-2
PLAN YOUR VISIT
We've made it easy for you to experience Concord on your first visit.
Church Tour
Watch this video to take a virtual tour of Concord Church.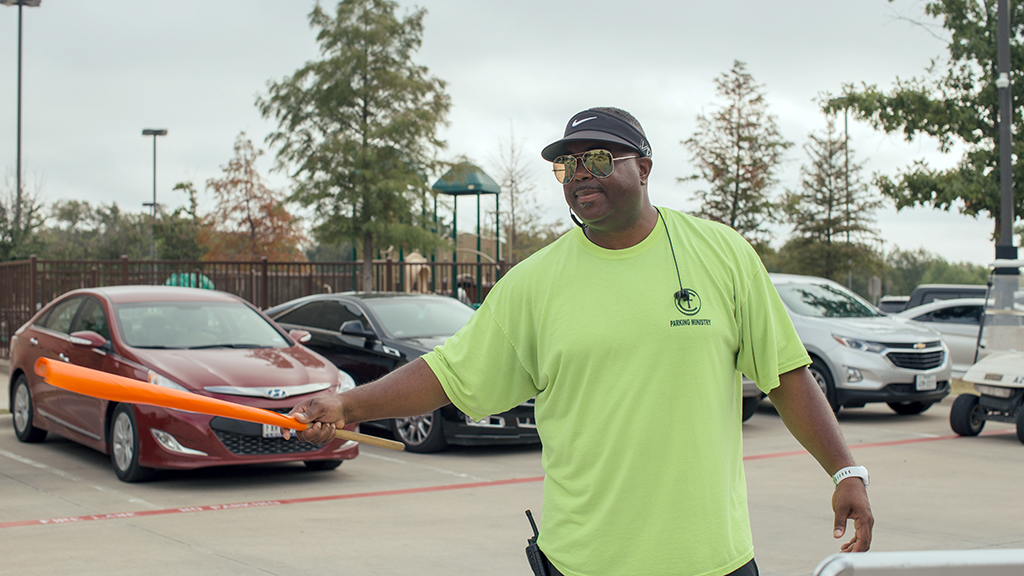 PARKING
Turn on your car's hazard lights so our parking attendants can identify you as a first-time visitor because we have special parking reserved just for you! The attendants will direct you to the special parking areas. We encourage you to arrive 15 minutes early to allow yourself time to park and a get a seat in our reserved seating area for first-time visitors, if you so desire. You can download or view the Campus Map. Download the Campus Map
FIRST-TIME VISITORS
In the main lobby, you'll find our first-time visitor table, where we will gladly escort you to the reserved seating area. Immediately following the service, you can be the first to greet our Senior Pastor and our pastoral staff. Finally, we have a special gift for you following the worship service at the first-time visitor table!
KIDS & STUDENTS
Concord has a robust area with secure check-in and check-out for children from birth all the way up to 5th grade. We believe it's important to provide a worship experience for children that is specifically tailored to their age group. Concord Kids nurtures nursery, preschool age, and elementary school children up to the fifth grade.
Concord Kids: Birth - 5th grade
Click Here for more information about Concord Kid's Ministry.
Concord Student Ministry engages middle school and high school students in an interactive and creative environment that is offered on the 1st, 2nd, and 4th Sundays of the month on the second floor of the Student Worship Center.
Student Ministry: Middle and High School
Click Here for more information about the Student Ministry.